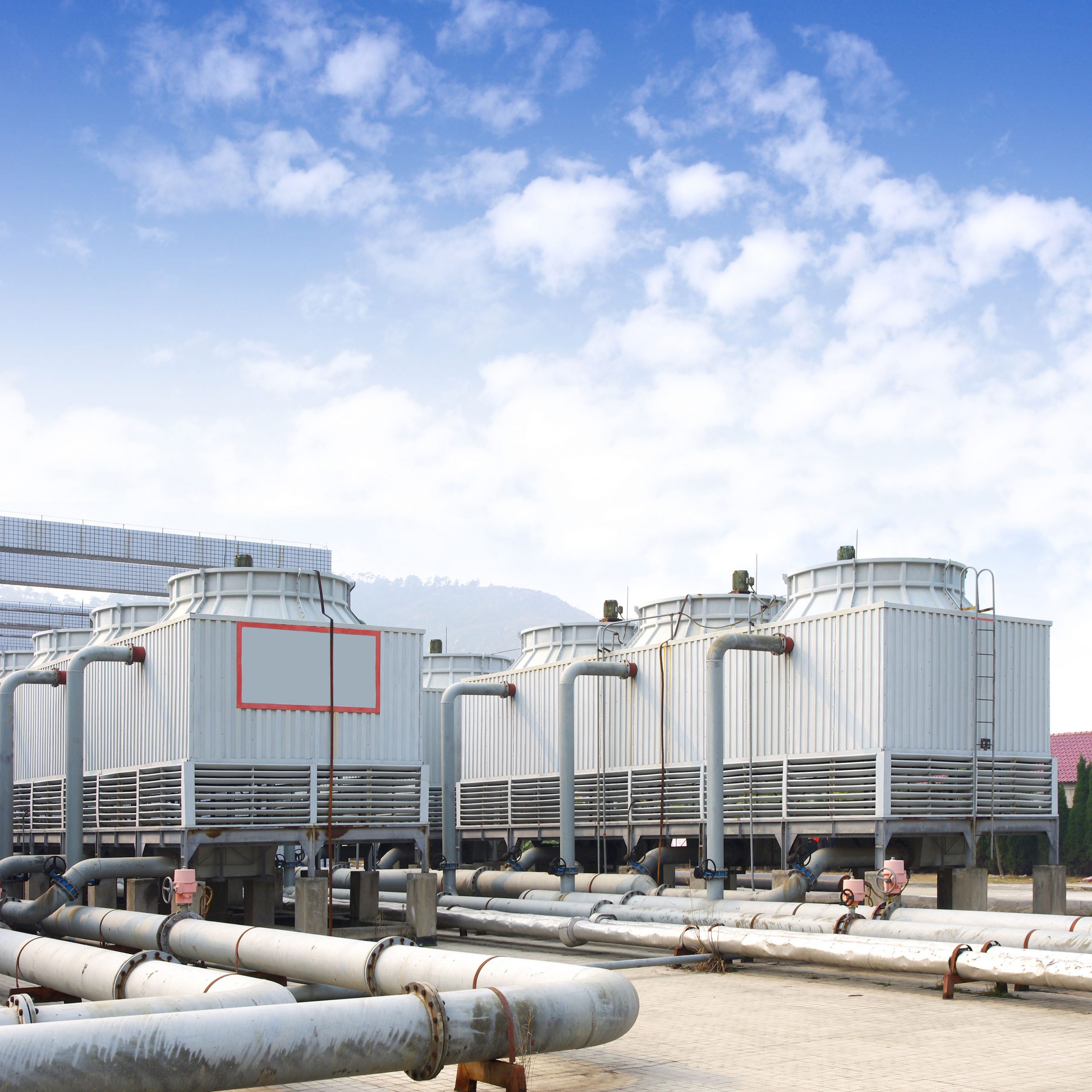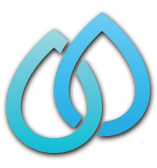 WaterLink was formed by a group of water treatment and chemical specialty professionals with 100+ years experience and the common goal of building a truly customer focused company.

Over those years of experience servicing a wide variety of accounts they took note of their customers' responses or suggestions and many were incorporated into practice for this new enterprise. Of primary importance was to have the ability to produce and distribute their products, to perform in-house testing and quality control, to have available a stock of products, equipment and parts, thereby assuring fast delivery, service and support.
Our base formulary consists of approximately 60 products, all with excellent performance histories. These cover the vast majority of water treatment chemical needs for industrial and commercial applications. For specialized chemical demands, we are prepared to develop products that meet the individual needs. To maintain state-of-the-art chemistry, the product line is regularly evaluated with new products and advanced raw materials added, thereby providing end-users the most constant and maximum protection available.
Our representatives are completely qualified to offer a "turn-Key" approach to Water Treatment, and will work directly with you to develop "individualized programs". As opposed to waiting for information, advice and direction from headquarters located hundreds of miles away, our representatives will be working directly, both "for you, the customer, and with you" starting with #1 of 7 steps.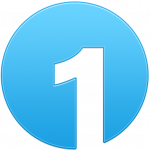 We begin step one with an on-site "Evaluation" and Testing (when required) that provides an overview of needs and limitations. Necessary information is gathered and reviewed with the customer.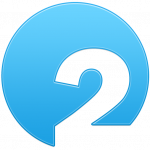 During step two, this information undergoes "Assessment", and a draft treatment program is formed to consider how aspects of chemistry, engineering, safety, logistics and environment affect customers requirements. We gather input from staff individuals with respective areas of expertise and assess information gathered.
---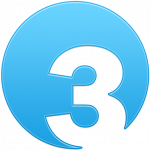 In step three, the assessment phase is completed, several candidate products are selected to provide options that can determine the best, most cost-effective Treatment Program.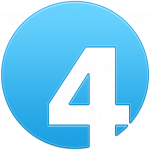 Step four consists of a "Program Consultation" with the customer. The objective of this phase is to provide the customer with a complete and thorough understanding of the proposed program options, their rough costs(if appropriate), and benefits. Any remaining program issues are resolved and questions answered within sufficient time. At this time a "FIXED COST" option can be offered. From these options a single program is selected.
---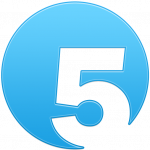 Step Five Starts with a written "Formal Program Presentation" that might take the form of a "Quote", a "Bid", or an all encompassing item by item pricing of each product, each responsibility and service. If a "FIXED COST" program is selected a "Service Contract" is prepared.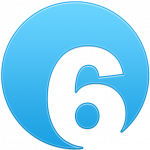 Step six is the "Implementation Phase" is preceded by a "Training Program" to familiarize engineers with the program. Our representatives are qualified trainers, so this is included with the overall service. We offer employee testing in compliance with certain insurance requirements and "Training Certificates" are issued accordingly. Otherwise we proceed with delivery of products, metering and testing equipment (if applicable), and "Start-Up".
---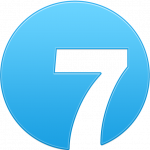 Step seven, or the "Monitoring Phase" is an on- going responsibility that is required to insure an effective Water Treatment Program. Your WaterLink Representative will be able to provide very short response times for product delivery, service, and information support.
---